Try the game! Download Windows Download Mac Download Linux
In 2015 I joined the Global Game Jam in Torino, Italy.
The team was formed by: Daniele Gasbarro (Game Designer), Domenico Visconti (Game Developer), Ermanno Fissore (3D Artist), Livio Carpignano (2D Artist), Matteo Stella (3D Artist), Roberto Pesando (Game Developer), Stefano Nada (Narrator's voice) and me (Game Developer).
Before starting the Jam, the organizers revealed the theme: "What do we do now". With a theme like that it was really hard (and long!) just to find a good concept for the game, and we took all the first night to make a decision.
On Saturday morning, we finally decided to develop this concept: we wanted to make the player exit from his comfort zone. We wanted to make him ask "What do I do now?". And to add the "we" instead of the "I", the player had to deal with the game itself, that we developed as it was a character. Indeed the main concept of the game is that... the game doesn't want to be played, because he is too lazy...
Lazy is the name of the game.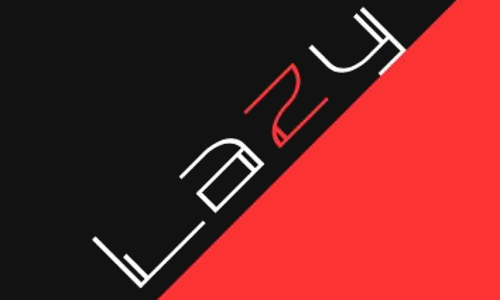 We worked hard for 48h: it's not easy to make a 3D videogame with a brief story and some spoken dialogues. But, at the end, we made it, and we placed 3rd on the location scoreboard.
The game was made with Unity3D, it's downloadable for Windows, Mac, Linux and there's also a web playable version. NB: As the project was a bit ambitious, the game is full of bugs. We focused most on the mood and the concept.